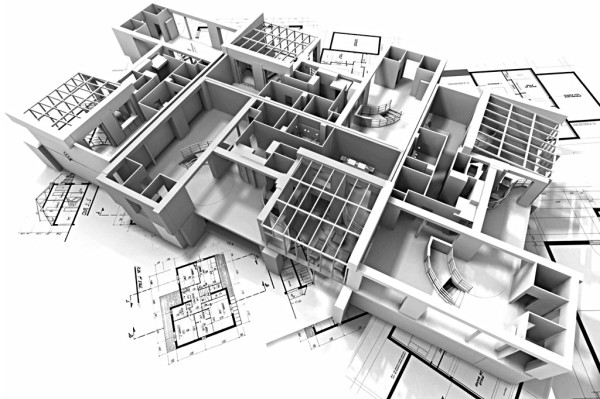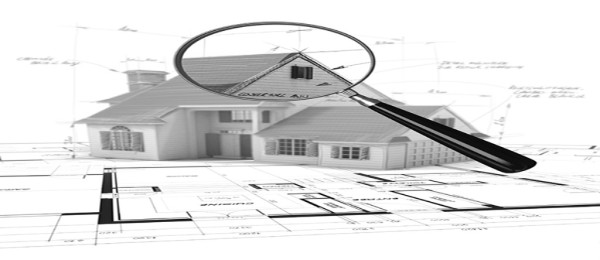 We offer superior professional services in home inspections. A visual inspection of the buildings components will be done where accessible and include: Roofing, structure, foundation, plumbing, electrical, heating & cooling, ventilation, insulation, and much more. The home inspection is designed to give you a clear and unbiased report on the condition of the home you are purchasing and if any repairs or maintenance are needed.

Within 48 hours following the home inspection you will receive a very descriptive report that covers over 120 points. This includes digital pictures to help you better understand and visualize the different recommendations. The home inspection report will be provided safely over the internet so it can be viewed, printed or transmitted as a quick and easy as possible (not like a big bulky and slow file to download.)

Our company distinguishes itself even more by offering a free one year consultation service for 1 year following the home inspection.

Nous offrons des services professionnels et supérieurs d'inspections de la condition des composantes et des systèmes visibles et accessibles d'un bâtiment incluant : la toiture, la structure, la fondation, le chauffage, l'air climatisé, la plomberie, l'électricité, l'isolation, la ventilation et plus encore. L'inspection vous permettra de connaître l'état actuel de la propriété ainsi que les réparations et l'entretien qui sera à effectuer dans le futur.

Vous recevrez dans les 48 heures suivants l'inspection un rapport numérique complet très descriptif touchant plus de 120 points incluant plusieurs photos numériques qui vous aideront à mieux identifier et visualiser les différentes recommandations. Le rapport vous sera fourni en toute sécurité sur internet, il pourra être visualisé, imprimé et transmis rapidement et facilement.( Aucun téléchargement lourd.)
Notre compagnie se démarque par un service supplémentaire gratuit  de consultation pendant un an suivant la date de l'inspection.  

Why should I get a home inspection?
Pourquoi effectuer une inspection immobilière?
Why should I get a home inspection?

You've been looking to buy a home? A pre-purchase home inspection is a very important step in the process of buying a home. It will give you information on any major repairs or if a deeper investigation of certain building componants is necessary by certified professionals. The inspection will also give you the actual condition of the dwelling and if any repairs are needed to maintain a safe home. The inspection report will demonstrate that you are taking the necessary precautions in case of any hidden defects that could surface in the future. A home inspection will in addition, provide you with a certain peace of mind.

Vous êtes sur le point d'acheter une maison? L'inspection pré-achat est une étape importante du processus d'achat.

Celle-ci vous permettra de connaître l'état de la propriété et de savoir si des travaux urgents ou majeurs devront être entrepris ou si une expertise approfondie s'avère nécessaire pour une composante ou un système. L'inspection pré-achat vous donne l'heure juste sur l'état actuel de la propriété mais vous permet aussi de prévoir les travaux d'entretien à venir.

Un rapport d'inspection démontre également que vous avez prit toutes les précautions nécessaire en cas d'apparition d'un vice caché suivant l'achat de la propriété.

L'inspection pré-achat vous permet d'effectuer un achat éclairé.